THE SUBJECTS OF THE ALCHEMY SCHOOL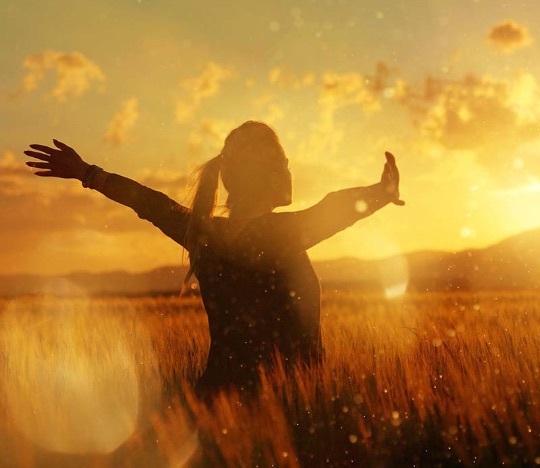 THE ALCHEMICAL BODY
We have many bodies. The physical one, the energetic one, the mental one, the spiritual one and so on. Each of them produces substances that can be modified, collected and developed to expand our human potentials. We will learn to make order within us with a magical ritual language and tools specifically created to allow us to expand our perceptions.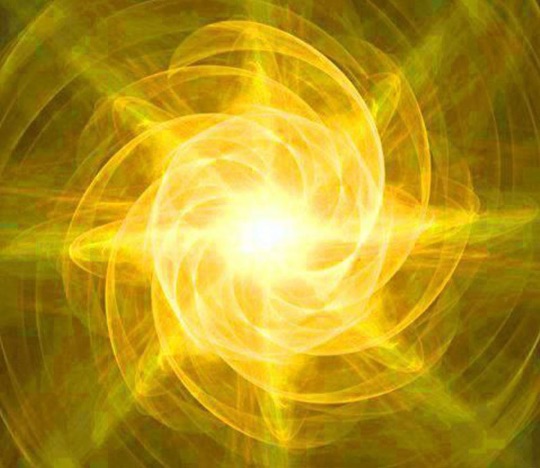 RITUALITY AND ALCHEMY
It is matter that teaches us to develop our full potential through the use of ritual patterns. These magical patterns interact with our archetypal form and help us to break down and recompose our energetic parts related to the alchemical elements, our personalities and our masculine feminine parts.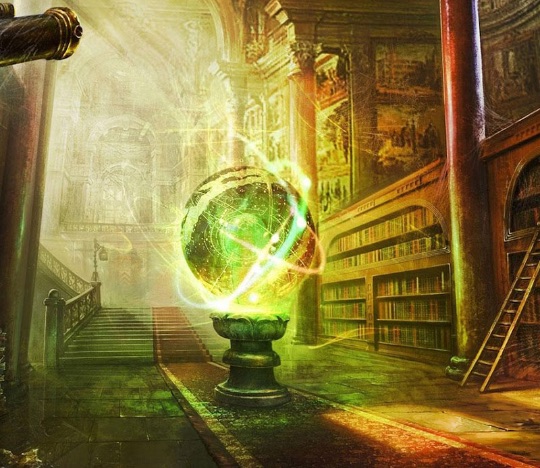 POTION EMOTION SUBSTANCES
In this subject you will learn how to create chemicals through your emotions and your states of consciousness. You will also learn how to combine them so that they can generate specific directions for your existence that we call potions. Potions direct and enhance our characteristics.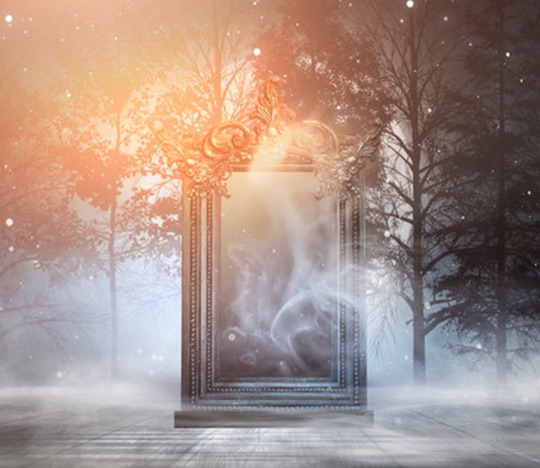 TIME AS A TERRITORY TO BE EXPLORED
We live in space but we also live in time. Each of the directions we choose to take can lead us into various different spaces and worlds. We have been accustomed to think of time in a linear way but we will learn that with our consciousness we can move to various points in time and move in various directions. We will be able to modify events and situations of our past and also of our future. We will learn to hook and recall events that we wish to manifest in our life.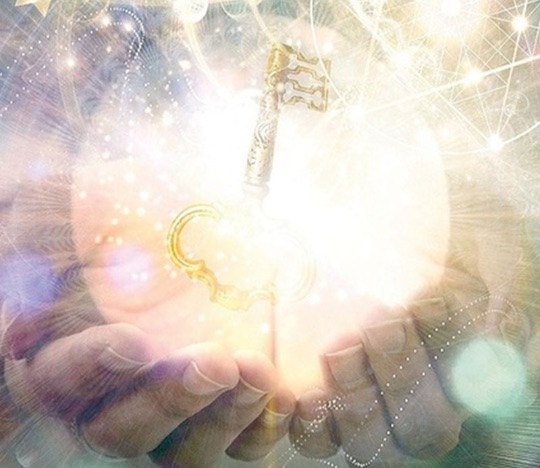 CREATION USE OF MAGICAL TOOLS
In the school we will learn to create those tools that are true amplifiers of our potential so that we can reach and develop those internal senses connected to our divine parts. We will create tracers of energy figures and magical geometries and also tools that will allow us to read more easily the events available within our lives. This and much more.

CONNECTION WITH THE ELEMENTS OF NATURE
The five elements make up all matter, things and people around us. They are the key to connection with the Universal Laws. Each has its own potential to be discovered within and without us. Doing this we enter the flow of Synchronicity so we can direct our lives where we want and no longer be at the mercy of energy waves or the choices of others.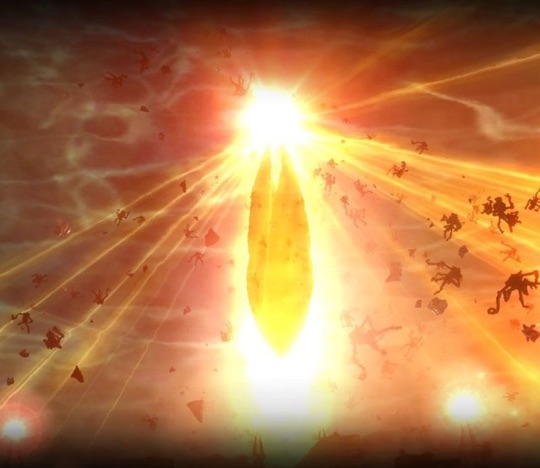 SPIRITUAL ECOSYSTEM
In the path of alchemy we are going to discover that we are part of a very large spiritual ecosystem. Many spiritual masters say that there are more things that are not seen than those that are seen. It will not be only theory but we will develop in practice our skills and our senses to participate actively in this fantastic world inhabited by spirits of all categories.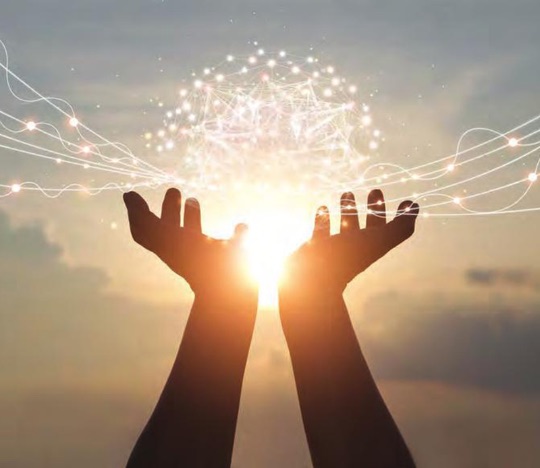 INTERNAL AND EXTERNAL SENSES
The human being to understand what happens in the world around him uses the famous 5 senses. But to go and develop our subtle energy capacities we are going to awaken those that are the internal senses. That is those senses connected to our divine soul that allow us to perceive the magical world around us and then interact with it. This will take place through real activations to awaken our ancient potential within one of us.

WHAT STUDENTS SAY ABOUT US

Simone trocchi
From a young age, I have been passionate about spirituality and esotericism. This path has allowed me to awaken my potentials and learn a precise method to continue to grow and evolve. Thank you to all the instructors!

Berit Karlsen
I started this journey at a very difficult time in my life. I just knew that I wanted to change and finally open myself to a new vision of existence. Thanks to all the companions and instructors this path has changed me deeply and allowed me to become an alchemy and spiritual seeker.

ALFONSO PEREZ
I am very grateful to Damanhur and the school for all the amazing knowledge I have been taught. Alchemy is an extraordinary world, a magical world and very practical. You do so many exercises and immediately you can feel the physical and spiritual benefits. Thank you all.

JADE HOPPUS
I am 52 years old and this path has changed my life. I have met fantastic people and very professional. I have done many courses in my life but I must say that the Damanhurian Alchemy school is really unique both for the subjects and for the magical tools that are used.

SIMONA VILENGHI
I was a little skeptical at first but something inside me was ignited during the school presentation. I chose to enroll first in the weekend and then in the school. I must say that it is an exceptional path, very complete. I recommend it to anyone who wants to expand or start studying magic and spirituality. And especially for those who want to change something in their lives.
THE NUMBERS OF THE SCHOOL OF ALCHEMY
47 years
Of applied research in creating the alchemical greenhouse where modern alchemists are trained

15 years
Since the foundation of the school for Alchemists

+ 1000
Alchemists trained in our school
WHAT YOU WILL LEARN IN OUR SCHOOL
How to discover and use your subtle bodies
How to use your external and internal senses
How to create emotions and use them as substances
How to connect with the elements
How to create and use magical tools
How to interact with entities that inhabit the different subtle planes of existence
How to use dreams to create substances
How to move through time by extending your perception
How to use magical geometry and psychic patterns
How to perform personal rituals to support your evolution
How to navigate astral worlds
How to express your artistic creativity and make it alchemically useful for your awakening
HOW YOU CAN STUDY WITH US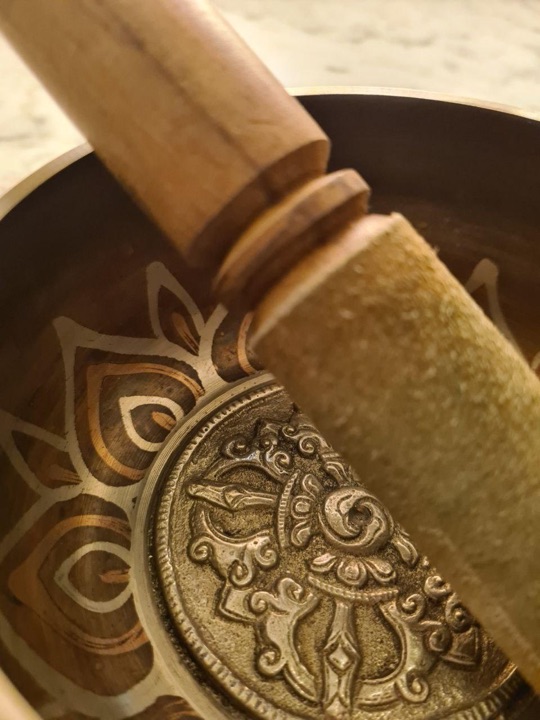 THE 2-DAY INTRODUCTORY COURSE
This is a two-day course that corresponds to the 1st weekend of the three-year course.

The course consists of 12 hours of learning distributed in two meetings: 
Saturday and Sunday from 3pm to 10pm CET.
Break: from 18.00 to 19.00 CET (18.00 - 19.00)
Program:
Day 1 - The ancient and the new Alchemy
Alchemy of quenched forces and alchemy of living forces




History of alchemy and modern alchemy




The body as an alchemical laboratory




The sounds of power and emotions in alchemy




The dream in alchemy



Day 2 - Magic potions and the power of the elements
The alchemical elements




The 3 laws of magic




The creation of potions




Presentation of the three-year course 



THE THREE-LEVEL SCHOOL
The School of Damanhurian Alchemy is a 3-LEVEL training program.
The School offers Tools and Activations to help its students awaken their Divine parts through the use of their Inner Senses and Subtle Organs.


The first level consists of four online weekends plus a final in-person retreat in Damanhur.

 The first online weekend, September 10/11, 2022, is devoted to an introductory course in Damanhurian Alchemy with a general presentation of the School's entire three-year course.
Meetings are held both in person in Damanhur's course rooms and online via Zoom, so you will need to install Zoom on your computer or phone. 

A link to access the course will be emailed the day before each meeting.

Zoom is a free platform for online meetings.


THE FIRST LEVEL


Refine your sensitivity




Relaxation and breathing practices




Contact with the elements air, water, earth and fire




Using ritual to reorder and balance the internal elements, the masculine and the feminine




Using one's own body to produce substances related to emotions, states of consciousness created intentionally. Internal and external substances.




Personal instruments are created, energetically prepared on one's own frequency.




Personal rituals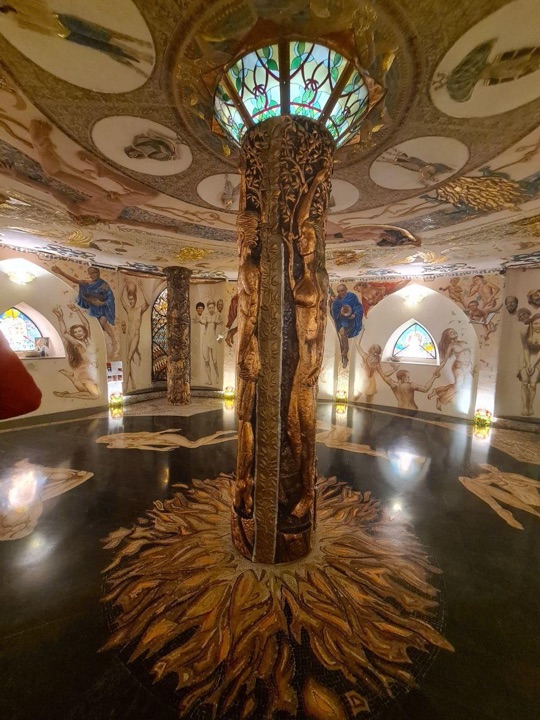 CREATE AND USE MAGICAL TOOLS
WHO IS THE ALCHEMIST ?
The alchemist is the one who ardently desires, more than anything else, to refine himself, to evolve, to reach the highest expressible potential.

He is that person who seeks to perfect himself while acting and creating.

In Damanhurian alchemy, the philosopher's stone, the ultimate goal, is the awakening of the divine, alchemical gold, transmutation. The alchemist pursues this goal, for himself but especially for others.

He knows that only by improving himself can he improve everything he comes into contact with.

The universe is the field of action of the alchemist, who using primarily his body-temple, explores himself, fractal universe, in connection with the largest laboratory: the universe itself.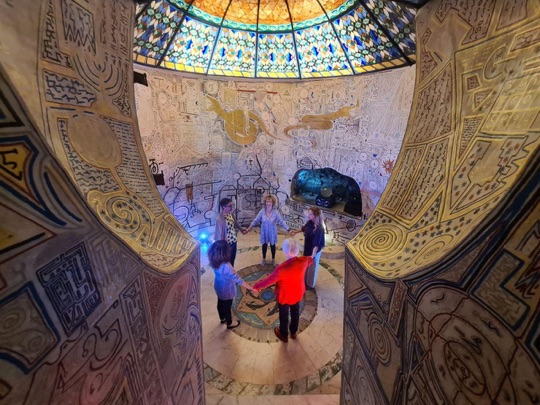 Who are we?
We are a group of researchers who have been experimenting and practicing the Ancient
Art of Alchemy for many years.

Our courses take place in Damanhur, the biggest Alchemical laboratory in the world.
A unique place to discover paths of knowledge, experience transformations and express your Divine Power.

Damanhur was founded and inspired by Falco Tarassaco.
From the knowledge shared through his teachings several courses and schools were
created, including the School of Alchemy.

The School of Alchemy is a three-year long journey to discover and explore ancient and
modern Alchemy.

BOOK YOUR PLACE

Last 7 places available
Choose whether to enrol in the first year of the SCHOOL or attend the INTRODUCTORY COURSE