ALCHEMY COURSE

The Damanhurian School of Alchemy offers Tools and Activations to help its students re-awaken their Divine parts through the use of their Inner Senses and Subtle Organs.

Did you know that the body is the most advanced Alchemical Laboratory?
Discover how to use it to create emotions and other substances that will allow you to influence yourself and to change the reality around you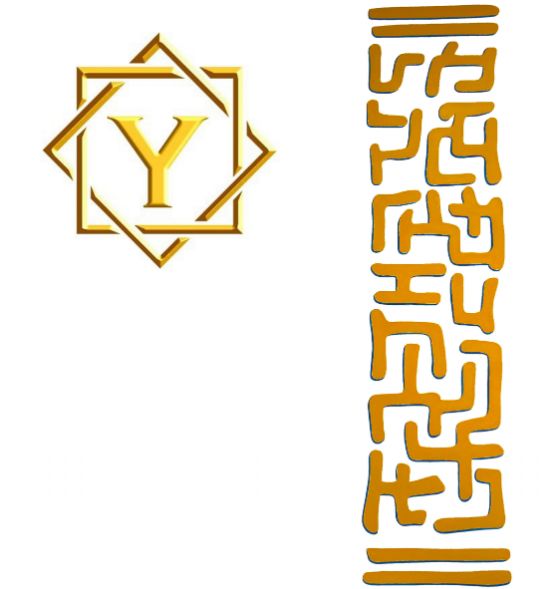 LEARN TO CREATE MAGICAL TOOLS TO INCREASE YOUR AWARENESS AND PERSONAL POWER IN ORDER TO BETTER INTERACT WITH THE LAWS OF THE UNIVERSE.

FREE YOUR POWER OF MANIFESTATION. 
The School of Alchemy offers a path of knowledge focused on a particular field - the "Alchemy of the Living Forces" - in which the manipulation of different substances takes place in the Atanor (the physical body), which is considered to be the holistic result of an extraordinary complexity: an exceptional combination of physical, emotional and subtle energies.

The Energies and the Substances consumed and employed outside of you are always considered to be alive. In our Damanurian approach this outer manipulation also results in an inner transformation.

Your journey will begin with an exploration of your potential and your ability to control it. The result of this is considered to be alchemical gold: the awakening of your divine spark.

With our unique approach you will receive Tools and Knowledge to help you discover techniques and personal rituals that, if used conscientiously, will lead you to refine and express your magical potential.

Here's a list of some of the topics you will explore: 

*How to discover and control your physical and subtle bodies
*How to use your Outer and Inner Senses
*How to create emotions and use them as substances
*Time as an Alchemical Element
*How to create and use Magic Tools
*How to interact with the entities that inhabit different subtle planes of existence
*How to establish a connection with the Elements
*How to use magical geometries
Psychic Patterns
*Different Rituals and traditions

An Alchemist is an eclectic artist who aspires to achieve completeness in every aspect of their life.
Through this path you will also learn how the Social Life and Art are connected to Alchemy.
This, and much more, will lead you to create important "Potions". And of course, all of this will take place in the Alchemical Laboratory that you will build. 

INTRODUCTORY COURSE ALCHEMY SCHOOL 
THE PROGRAM

Saturday
3.00 - 10.00 pm CET
THE ANCIENT AND THE NEW ALCHEMY
History of Alchemy - Modern Alchemy
Alchemy of dull forces and alchemy of living forces
The body as an alchemical laboratory
The Sounds of power and emotions in Alchemy
The dream in alchemy

Sunday
3.00 - 10.00 pm CET
THE MAGIC POTIONS AND THE POWER OF ELEMENTS
The Alchemical Elements

The 3 laws of Magic
The creation of the potions
     *** The three-year course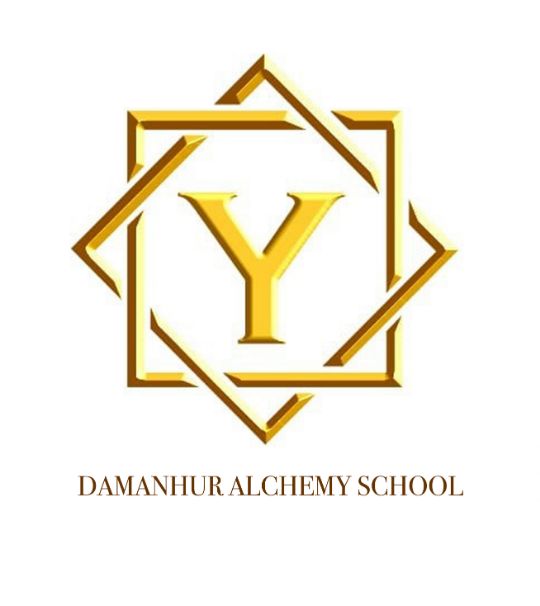 practical details about the course
The course consists of 12 hours of learning distributed in two meetings: 
Saturday and Sunday from 3 pm to 10 pm CET (15.00 - 22.00)
Breack time : from 6 pm to 7 pm CET (18.00 - 19.00)

Meetings are held either in-person at Damanhur's course rooms, or online via Zoom, so you will need to install Zoom on your computer or phone. A link to access the course will be emailed the day before each meeting.

Zoom is a free platform for online gatherings. 
You can download it here.
Who are we?
We are a group of researchers who have been experimenting and practicing the Ancient
Art of Alchemy for many years.

Our courses take place in Damanhur, the biggest Alchemical laboratory in the world.
A unique place to discover paths of knowledge, experience transformations and express your Divine Power.

Damanhur was founded and inspired by Falco Tarassaco. 
From the knowledge shared through his teachings several courses and schools were
created, including the School of Alchemy.

The School of Alchemy is a three-year long journey to discover and explore ancient and
modern Alchemy.

Do you want to organize the introductory course
or the alchemy school with us?

If you are interested in organizing a course about
THE DAMANHURIAN SCHOOL OF ALCHEMY

please fille the form here under

BOOK YOUR PLACE

Last 14 places available
Choose whether to enroll in the first year of the SCHOOL or attend the INTRODUCTORY COURSE
"INTRODUCTORY COURSE TWO DAYS"
ON LINE

€247


12-13 FEBRUARY 2022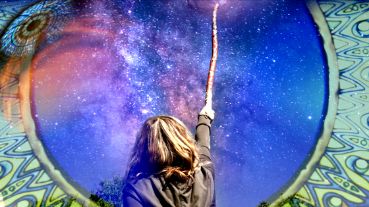 "FIRST YEAR SCHOOL OF ALCHEMY"
ON LINE

€2.640


12-13FEBRUARY2022
12-13 MARCH 2022
9-10 APRIL 2022
14-15 MAY 2022

RETREAT 4 DAYS IN PRESENCE IN DAMANHUR
13-16 JUNE 2022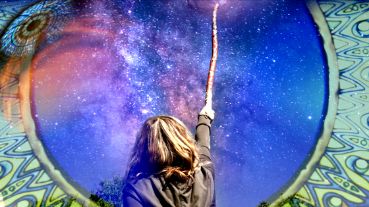 Fill out the form below and you will receive an email with instructions on how to reserve your spot!